Turbo Segment Diamond Blade
$78.92 – $252.45
Our turbo segmented concrete blades are expertly engineered to meet and withstand the rigorous demands of professional concrete contractors and saw-cutters. We match the blade to the type of equipment you are running to deliver top efficiency and performance.
Rigorously Tested for Reliability
Free US Shipping
100% Money-Back Satisfaction Guaranty
Equipment
Angle Grinder(Large)
Angle Grinder(Small)
Hand Saw
High Speed Saw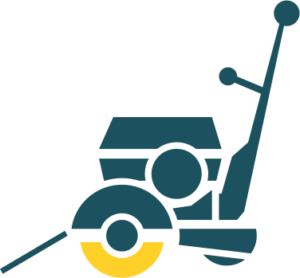 Low-HP Walk Behind Saw
Table Saw
Best Quality & Performance
| | |
| --- | --- |
| Blade Material | Steel Blank |
| Rim Type | Diamond |
| Cutting Type | Wet/Dry |
100% Money Back Guarantee
We guarantee the quality of your products, and if you're not satisfied with the quality, we'll promptly refund your order within 30 days.
Frequently Asked Questions